UHC Earns Blue Distinction® Center Designation for Quality in Knee and Hip Replacement Surgeries
Welcome to your home visit from United Hospital Center!
Whether you are looking for hospital events, tips to maintain your healthy lifestyle, or relevant physician news, House Call offers a variety of content to help protect and improve your health.
UHC medical professionals share tips and tools to get NCWV on the path to a healthy lifestyle. Every Friday on 5 News at 5:30
The

HOUSE CALL

Healthy

Kitchen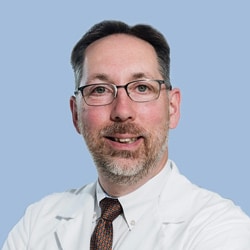 Recommended by
Dr. Mark Povroznik, Vice President of Quality
Six Tips for Grilling Safely
Recipe from Centers for Disease Control and PreventionWith warmer weather approaching, many of us will choose to cook on an outdoor grill. While nothing compares to the taste and smell of BBQ, it is important to prevent harmful bacteria from making an appearance at your cookout. Follow these simple steps for a safe and enjoyable grilling season.
Read More