Summer Driving Tips for 2021
Welcome to your home visit from United Hospital Center!
Whether you are looking for hospital events, tips to maintain your healthy lifestyle, or relevant physician news, House Call offers a variety of content to help protect and improve your health.
UHC medical professionals share tips and tools to get NCWV on the path to a healthy lifestyle. Every Friday on 5 News at 5:30
The

HOUSE CALL

Healthy

Kitchen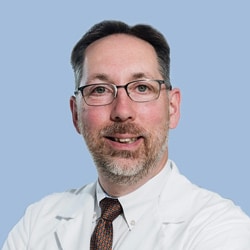 Recommended by
Dr. Mark Povroznik, vice president of Quality at UHC, Grill Master
Grilled Shrimp Tacos
Prep Time: 15mCook Time: 8mTotal Time: 23m
Recipe from Diabetes Food HubHere is a light and tasty summer taco recipe that is great for a family dinner or the next time you have guests. These tacos are delicious as is, or with different toppings. Try pico de gallo, halved cherry tomatoes, sliced radishes, onion, shredded cabbage, or even half of a grilled peach.
Read More
Calories: 220 | Carbohydrates: 17g | Cholesterol: 150mg | Fat: 8g | Saturated Fat: 1.5g | Fiber: 2g | Protein: 23g | Sodium: 390mg | Sugar: 2g