United Hospital Center Once Again Named to the Fortune/IBM Watson Health™ 100 Top Hospitals List
Welcome to your home visit from United Hospital Center!
Whether you are looking for hospital events, tips to maintain your healthy lifestyle, or relevant physician news, House Call offers a variety of content to help protect and improve your health.
UHC medical professionals share tips and tools to get NCWV on the path to a healthy lifestyle. Every Friday on 5 News at 5:30
The

HOUSE CALL

Healthy

Kitchen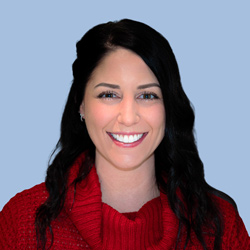 Recommended by
Angelina Davis, EP, MS, manager of Cardiac Rehab and Pulmonary Rehab at UHC
Farmers Market Omelets
Prep Time: 10mCook Time: 15mTotal Time: 25m
Recipe from American Heart AssociationFill your omelet with all your seasonal vegetable favorites. Sprinkle with cheese or garden-fresh salsa for a tasty breakfast or light lunch.
Read More
Calories: 115 | Saturated Fat: 2.2g | Unsaturated Fat: 5.1g | Trans Fat: 0g | Cholesterol: 187mg | Sodium: 95mg | Carbohydrates: 3g | Fiber: 1g | Sugar: 1g | Protein: 7g