New Year, New You!
Welcome to your home visit from United Hospital Center!
Whether you are looking for hospital events, tips to maintain your healthy lifestyle, or relevant physician news, House Call offers a variety of content to help protect and improve your health.
UHC medical professionals share tips and tools to get NCWV on the path to a healthy lifestyle. Every Friday on 5 News at 5:30
The

HOUSE CALL

Healthy

Kitchen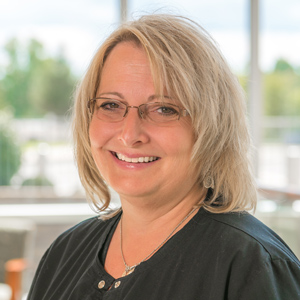 Recommended by
Lisa Ashcraft-Carr, MS, RD, LD, registered dietitian at UHC
Kale Soup with Turkey and Beans
Prep Time: 20mCook Time: 25mTotal Time: 45m
Recipe from Diabetes Food HubKale is a superfood that you must try if you haven't already. It's an excellent source of the antioxidants vitamins A, C and K. It's also a great source of potassium and fiber – while also being low in carbohydrate and calories.
Read More
Calories: 145g | Carbohydrates: 16g | Cholesterol: 20mg | Fat: 4g | Fiber: 4g | Protein: 12g | Saturated Fat: 1g | Sodium: 190mg | Sugar: 6g | Trans Fat: