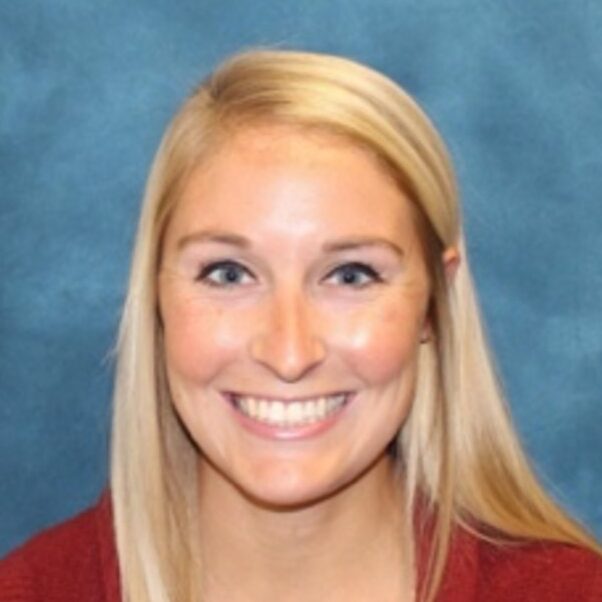 Recommended by Kaitlyn Oliverio, clinical pharmacist at United Hospital Center
Are you someone experiencing hypertension or high blood pressure? If so, continue reading to discover which medicines in your medicine cabinet could affect this medical condition.
How prevalent is hypertension?
Hypertension, also known as high blood pressure, occurs in nearly half of all adults in America. While it can be present in younger to middle-aged individuals due to medical history or lifestyle choices, it is more frequently found in older adults – age 60 and above.
Though its prevalence is undeniable in the United States, many people remain unaware that they have high blood pressure. Luckily, this is easy to determine in a routine doctor's visit or through an at-home monitoring device. It is essential to be in the know about the status of your blood pressure to take action steps toward treatment or management, if necessary.
How to Determine if You Have High Blood Pressure
At your next doctor's visit, have your blood pressure checked by your physician's office. Usually carried out as a preventative measure, your physician's office will often share your blood pressure reading with you during your visit.
As the American Heart Association shares, an average blood pressure reading is 120/80. If your blood pressure test is continuously higher than average, talk with your doctor about how to treat and manage hypertension. Healthy lifestyle choices are a great place to start. With proper treatment and management, you can control your blood pressure to help you live a long and healthy life.
The Connection Between High Blood Pressure and Your Medicine Cabinet
So how does high blood pressure play a role in discussing the medicines in your medicine cabinet? Your medicine cabinet may currently contain one or more medications that could be elevating your blood pressure.
If you are treating your hypertension, you need to be aware that you could be undermining your well-being by taking certain medications from your medicine cabinet, in addition to your blood pressure medications.
Interested in learning about specific medicines in your medicine cabinet that could affect hypertension? Join us for Part 2 of this conversation with Dr. Kaitlyn Oliverio.
Please note, the information provided throughout this site is not intended or implied to be a substitute for professional medical advice, diagnosis, or treatment. All content, including text, graphics, images, and video, on or available through this website is for general information purposes only. If you are experiencing related symptoms, please visit your doctor or call 9-1-1 in an emergency.