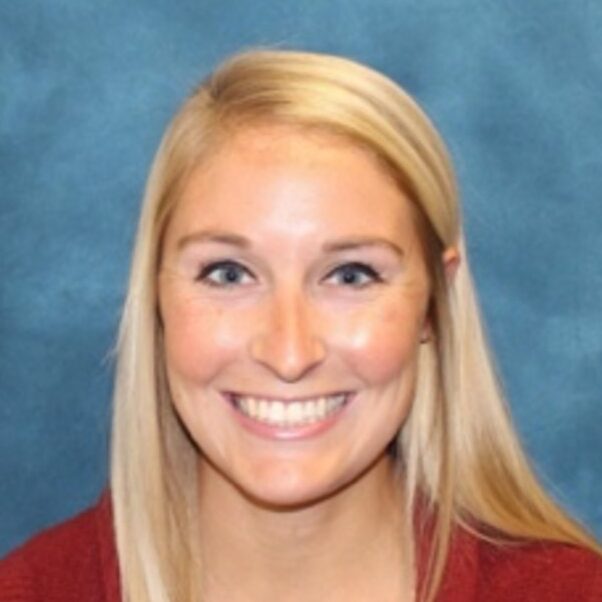 Recommended by Kaitlyn Oliverio, clinical pharmacist at United Hospital Center
Suppose you are experiencing hypertension, also known as high blood pressure. When was the last time you checked the contents of your medicine cabinet to see if any medications may negatively interact with your condition?
Over-the-Counter Medications that can Affect Hypertension
Everyday medications available for purchase over the counter may contain ingredients that cause increased blood pressure.
Two of the most common medications that fall into this category:
Pseudoephedrine
Phenylephrine
These can be found in medications used to combat coughs, colds, or flu, as well as decongestants.
Someone with hypertension should also stay away from:
Nonsteroidal anti-inflammatory drugs (NSAIDs) like ibuprofen and naproxen

These medications can increase the risk of a heart attack or stroke with high doses or prolonged use.

Antacids high in sodium
Weight-loss stimulants
Herbal remedies
Dietary supplements
If you have a question about a specific medication potentially affecting high blood pressure, ask your doctor or pharmacist for clarification.
Prescription Medications that Pose a Threat to Hypertension
In addition to over-the-counter medications, there are also common prescription medications that can inadvertently increase blood pressure.
Oral steroids used to treat conditions such as gout, lupus, and rheumatoid arthritis
Certain antidepressants that are SNRIs
Attention disorder medicines
Immunosuppressants, central nervous system stimulants, and drugs used to treat autoimmune diseases and cancers can also affect blood pressure.
Stay Alert on Which Medications in your Medicine Cabinet May Increase Blood Pressure
A practical first step is to review the contents of your medicine cabinet and read the medication labels. If you see an item we have discussed as a potential blood pressure risk, talk with your doctor to determine a safer alternative. When reviewing over-the-counter medications, read the labels to see if any ingredients may pose a risk. You may even ask the store's pharmacist.
Keep a complete, up-to-date list of medications you take, even those given to you as samples, to show your doctor, especially when considering adding a new medication into your routine.
In addition, use a single pharmacy whenever possible. If you use multiple pharmacies, make sure that each pharmacy has record of all your medications. That way, when filling prescriptions, your pharmacist is more likely to alert you if any potential interactions may be hazardous to your health.
United Hospital Center (UHC) thanks you for joining us to learn about medications that may be dangerous for someone with hypertension. Did you catch Part 1 of this discussion with Kaitlyn Oliverio, clinical pharmacist at UHC? Discover the conversation here.
Please note, the information provided throughout this site is not intended or implied to be a substitute for professional medical advice, diagnosis, or treatment. All content, including text, graphics, images, and video, on or available through this website is for general information purposes only. If you are experiencing related symptoms, please visit your doctor or call 9-1-1 in an emergency.