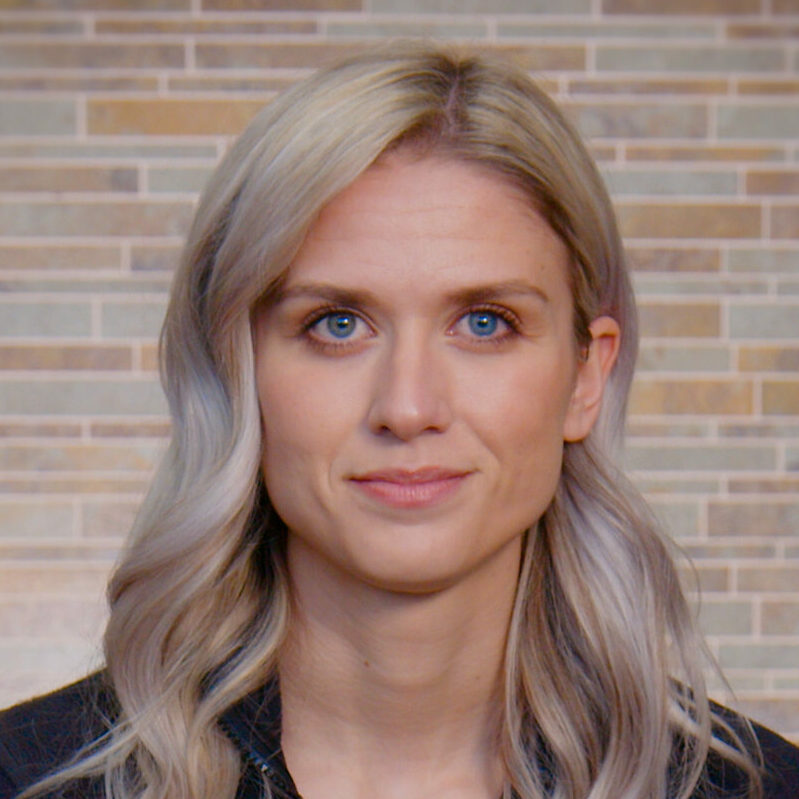 Recommended by Olivia Kinkade, clinical nutrition department team member at United Hospital Center.
We are embarking upon a food group journey in recognition of National Nutrition Awareness Month! Join us to discover interesting details on the five main food groups: fruits, vegetables, grains, protein foods, and dairy. Our adventure continues with the vegetable food group.
What foods are in the Vegetable Group?
The vegetable food group comprises all vegetables, such as broccoli, carrots, and squash, and 100% vegetable juice. Vegetables are served and enjoyed in many forms. The next time you prepare vegetables for a meal or snack, discover the array of ways in which they are available: raw or cooked; fresh, frozen, canned, or dried/dehydrated; whole, cut-up, or mashed.
Vegetables are divided into five subgroups based on their nutrient value. These groups include dark green; red and orange; beans, peas, and lentils; starchy; and other vegetables.
Why should I eat vegetables?
Including vegetables in your meals and snacks provides your body with critical nutrients and health benefits essential for maintaining overall health. Individuals who regularly eat vegetables and fruits as part of an overall healthy diet are likely to have a reduced risk of some chronic diseases. Discover the nutritional benefits of vegetables:
Most natural vegetables are low in fat and calories. Note: Adding sauces or seasonings to the veggies may add fat, sugars, or calories.
Vegetables offer the body potassium, dietary fiber, folate, vitamin A, and vitamin C.
Diets rich in potassium benefit the body by helping to maintain healthy blood pressure. Which vegetables provide this nutrient? Try sweet potatoes, white potatoes, white beans, tomato products (paste, sauce, and juice), beet greens, soybeans, lima beans, spinach, lentils, kidney beans, acorn squash, kohlrabi, and yucca to add more potassium into your meal plan.
Vegetables provide dietary fiber, which, as part of an overall healthy diet, helps reduce blood cholesterol levels and may lower the risk of heart disease.
Vitamin A, found in certain vegetables, helps keep eyes and skin healthy and helps to protect against infections.
Vitamin C, found in certain vegetables, helps heal cuts and wounds and keeps teeth and gums healthy. Vitamin C also helps the body absorb iron more easily.
How many vegetables are needed, and what counts as a cup of vegetables?
Our bodies are all unique. The serving of vegetables you should include in your diet varies based on your age, sex, height, weight, and level of physical activity. Breastfeeding and pregnant women also have different vegetable intake needs.
In general, 1 cup of raw or cooked vegetables or vegetable juice or 2 cups of raw leafy salad greens can be considered 1 cup from the vegetable food group.
We hope you enjoyed learning about the vegetable food group! Join us here at UHCHouseCall.com to discover more about the remaining four food groups.
Please note, the information provided throughout this site is not intended or implied to be a substitute for professional medical advice, diagnosis, or treatment. All content, including text, graphics, images, and video, on or available through this website is for general information purposes only. If you are experiencing related symptoms, please visit your doctor or call 9-1-1 in an emergency.