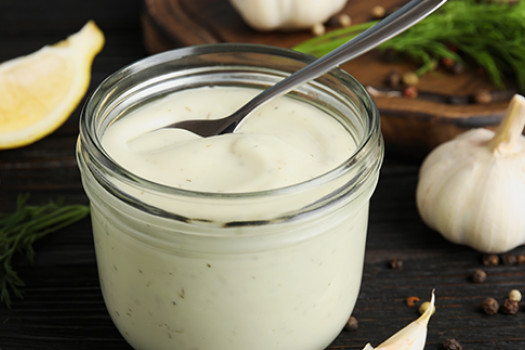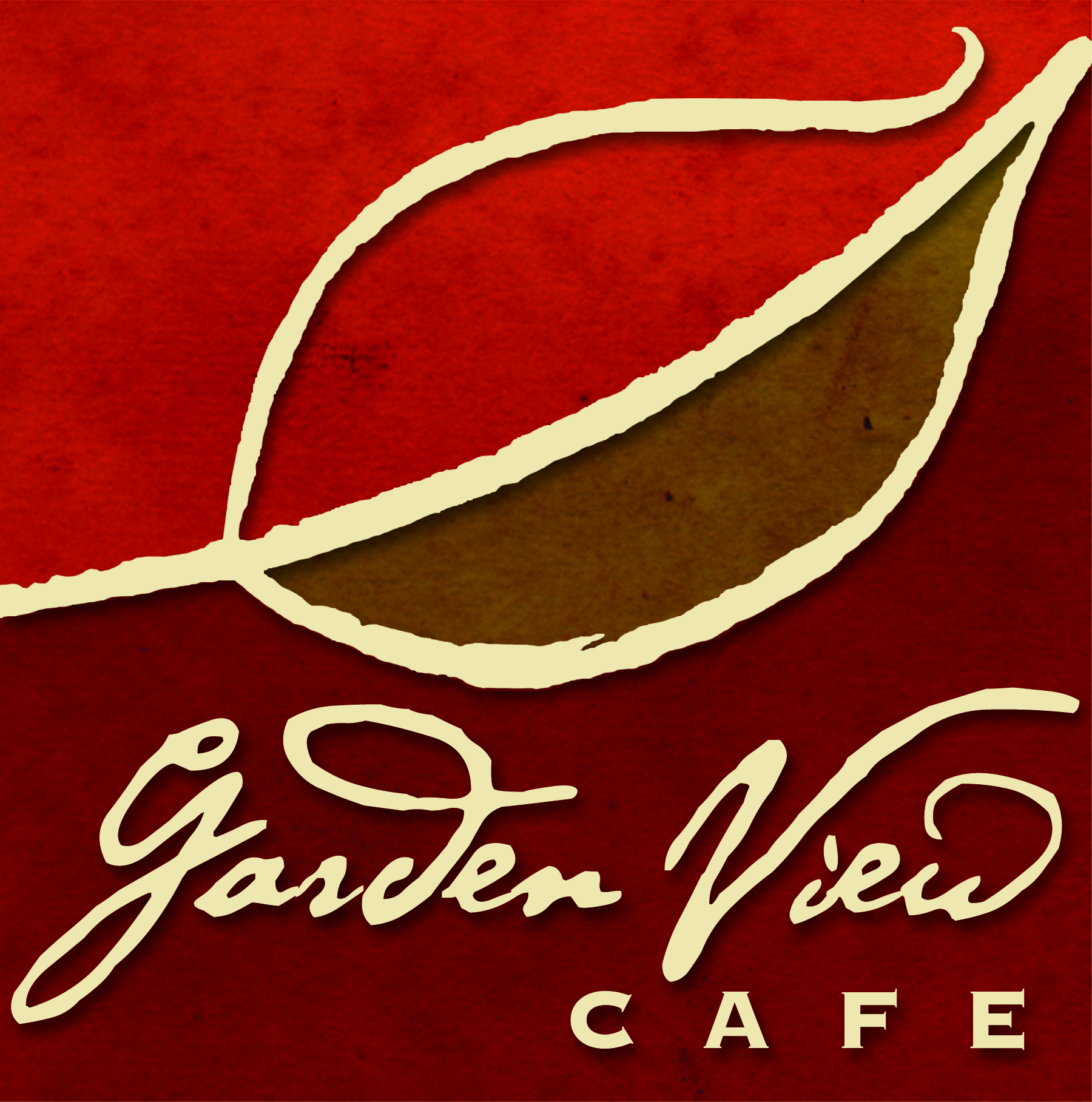 Recommended by Garden View Café at United Hospital Center
Courtesy of USDA MyPlate
Serve this creamy dressing over salads or use as a dip for your favorite veggies.
Ingredients
1/4 cup yogurt (plain)
1/4 cup mayonnaise (non-fat)
1/4 cup milk (skim)
1/2 teaspoon Italian seasoning (dried)
1/2 clove garlic (fresh, minced)
Instructions
In a small bowl, combine all the above ingredients.
Refrigerate in a covered container for at least an hour.
Serve chilled.
Nutrition per serving
Calories: 38
Fat: 1g
Saturated Fat: 0g
Cholesterol: 3mg
Sodium: 181mg
Carbohydrates: 6g
Fiber: 0g
Sugar: 5g
Protein: 2g
Makes 3 servings
Follow United Hospital Center on Facebook for more recommended recipes shared weekly.
Please note, the information provided throughout this site is not intended or implied to be a substitute for professional medical advice, diagnosis or treatment. All content, including text, graphics, images, and video, on or available through this website is for general information purposes only. If you are experiencing related symptoms, please visit your doctor, or call 9-1-1 in an emergency.