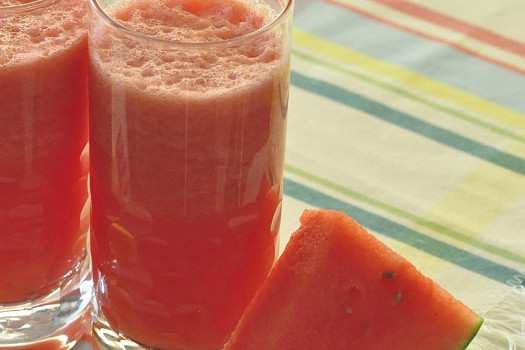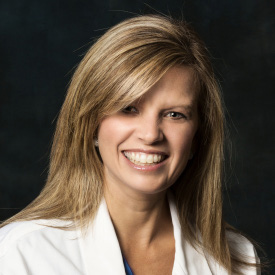 Recommended by Patti Cook, RN, BSN, Diabetes Education
Courtesy of USDA MyPlate
Serve this fruit slush as a drink or a dessert, and keep leftovers in the fridge for later. Pour it over fresh ice when you are ready to eat.
Ingredients
2 2/3 cups cantaloupe or watermelon (coarsely chopped, seeded, peeled)
kiwi (1 2/3 cup coarsely chopped, optional)
sugar (2 tbsp., optional)
2 tbsp. lime juice
2 cups water
ice (as needed)
Instructions
In a blender, puree fruit with sugar and lime juice until smooth.
Combine fruit mixture and water in a large pitcher.
If desired, pour through a strainer to eliminate pulp.
Cover and refrigerate for up to a week.
To serve, stir well and pour into tall glasses over ice.
Nutrition per serving
Calories: 37
Fat: 0g
Cholesterol: 0mg
Sodium: 22mg
Carbohydrates: 9g
Fiber: 1g
Sugar: 8g
Protein: 1g
Makes 4 servings
Follow United Hospital Center on Facebook for more recommended recipes shared weekly.
Please note, the information provided throughout this site is not intended or implied to be a substitute for professional medical advice, diagnosis or treatment. All content, including text, graphics, images, and video, on or available through this website is for general information purposes only. If you are experiencing related symptoms, please visit your doctor, or call 9-1-1 in an emergency.