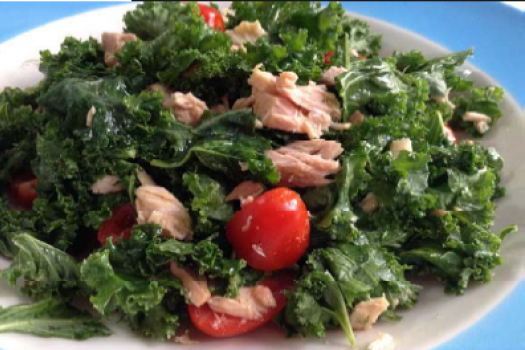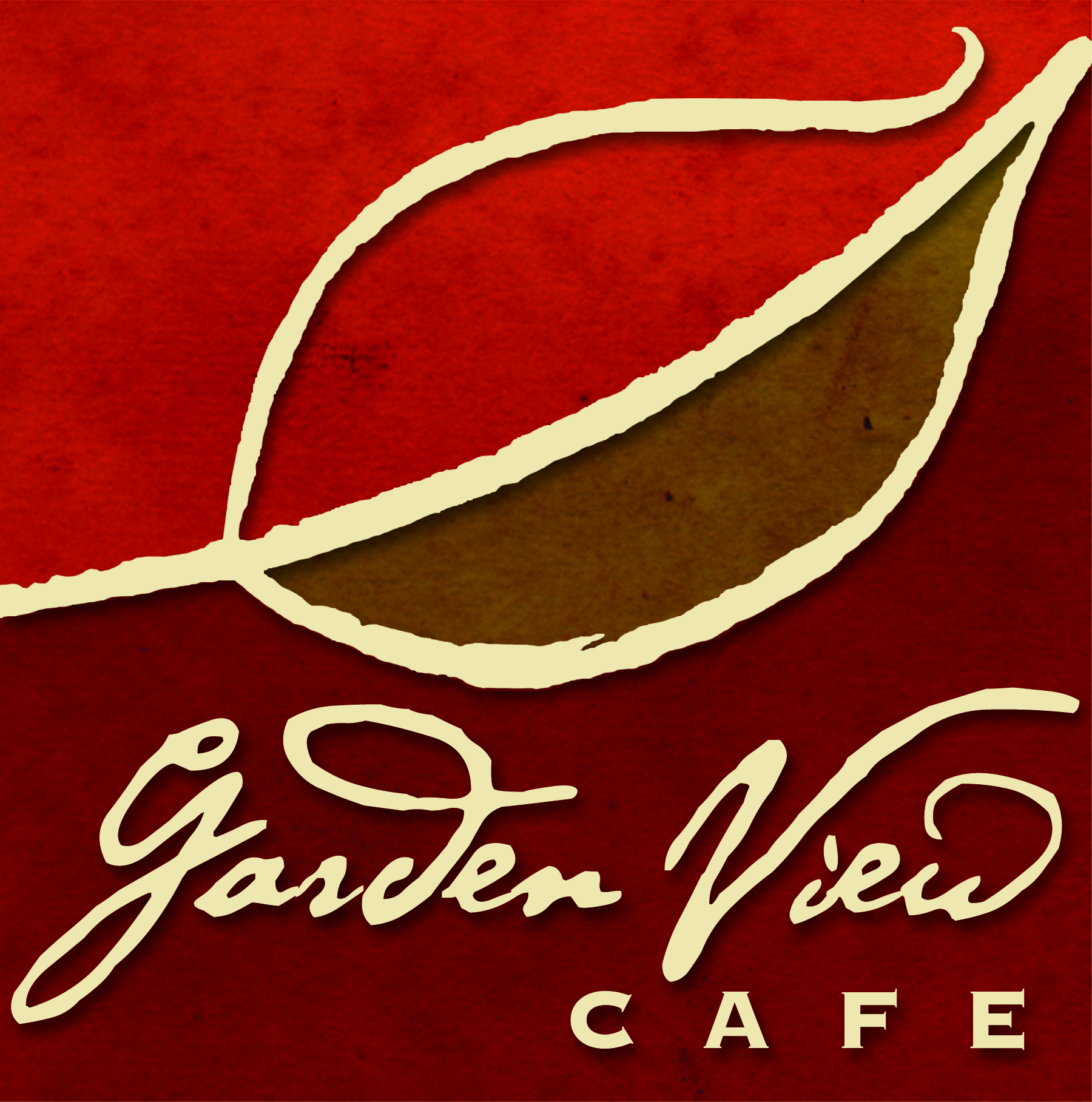 Recommended by Garden View Café at United Hospital Center
Courtesy of USDA MyPlate
Even the youngest junior chefs love massaging the kale in this simple salad recipe, which adds canned tuna, tomatoes, and homemade dressing for a refreshing dish.
Ingredients
2 cans tuna (2-5 oz. cans)
1 bunch kale (or 1 bag)
2 ounces cherry tomatoes
1 lemon, raw
1/4 cup extra virgin olive oil
1/8 cup balsamic vinegar
kosher salt (to taste)
freshly ground pepper (to taste)
Instructions
Wash kale. Set aside to drain water off.
Cut tomatoes in half and lightly toss in bowl with balsamic vinegar, oil, and pinch of salt and pepper. Set aside.
In a salad bowl, mix tuna and juice from the can gently with squeeze of 1/2 lemon and a pinch of pepper.
Massage kale for about 3 minutes to soften it.
Add the kale and 1/2 the tomatoes to the tuna, and gently toss until all is coated with dressing.
Add remaining tomatoes.
Squeeze remaining lemon all over and serve.
Nutrition per serving
Calories: 278
Fat: 16g
Saturated Fat: 2g
Cholesterol: 30mg
Sodium: 262mg
Carbohydrates: 16g
Fiber: 3g
Sugar: 3g
Protein: 22g
Makes 4 servings
Follow United Hospital Center on Facebook for more recommended recipes shared weekly.
Please note, the information provided throughout this site is not intended or implied to be a substitute for professional medical advice, diagnosis or treatment. All content, including text, graphics, images, and video, on or available through this website is for general information purposes only. If you are experiencing related symptoms, please visit your doctor, or call 9-1-1 in an emergency.