WVU Medicine Pediatric Physicians help your child develop lifelong health habits, from birth through adolescence. Now Accepting New Patients – Call to Schedule an Appointment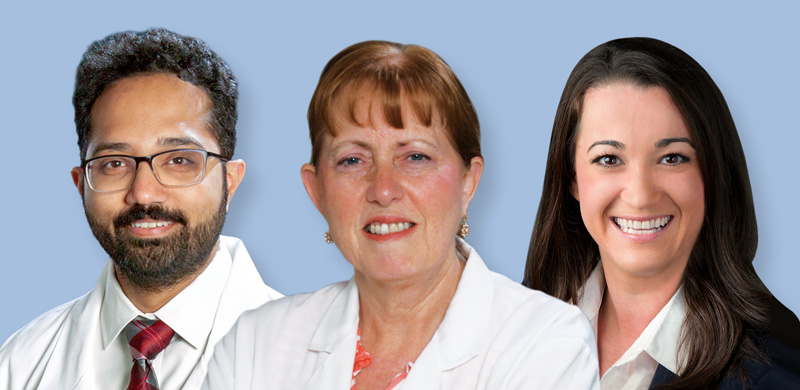 Drs. Bhatt, Cogar and Kitsos
Bridgeport Pediatrics
900 Lodgeville Road
Bridgeport, WV 26330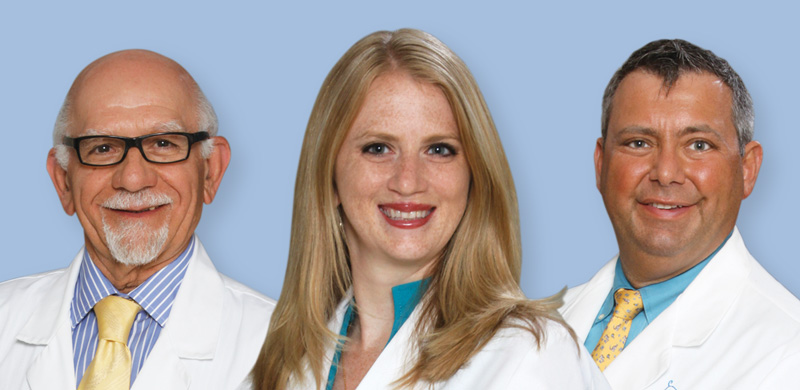 Drs. Momen, Phillips and Policano
Pediatric Associates
7 Chenoweth Drive
Bridgeport, WV 26330
HELMET SAFETY
While there is no concussion-proof helmet, a helmet can help protect your child or teen from a serious brain or head injury. Even with a helmet, it is important for your child or teen to avoid hits to the head. Your child's helmet should fit properly and be:
Well maintained
Age appropriate
Worn consistently and correctly
Appropriately certified for use
PLAYGROUND SAFETY
Take steps to keep kids safe by:
Checking that playgrounds have soft material under them, such as wood chips, sand, or mulch.
Reading playground signs and using playground equipment that is right for your child's age.
Making sure there are guardrails in good condition to help prevent falls.
Look out for things in the play area that can trip your child, like tree stumps or rocks.
INSECT SAFETY
Children are naturally curious and want to explore. As a result, they can come in contact with bees, wasps, yellow jackets, hornets, and fire ants.
Check for nests in areas where children play. Have insect nests removed by a professional exterminator.
Don't allow children who are allergic to insects to play outside alone when stinging insects are active. Even a dead insect can sting if a child steps on it or picks it up.
Wear shoes. Avoid wearing sandals or going barefoot.
Avoid wearing bright colors and floral patterns. These can attract insects. Wear white, green, tan, and khaki, which are not as attractive to insects.
When eating outdoors, avoid foods that attract insects. Some examples are tuna, peanut butter and jelly sandwiches, and watermelon. Sweetened drinks, frozen sweet treats, and ice cream also attract insects.
SUN SAFETY
Children especially need to be protected from the sun's burning rays, since most sun damage occurs in childhood.
Stay in the shade whenever possible, and limit sun exposure during the peak intensity hours – between 10 a.m. and 4 p.m.
Select clothes made of tightly woven fabrics. Try to find a wide-brimmed hat that can shade the cheeks, chin, ears, and back of the neck.
Apply sunscreen with an SPF 15 or greater to areas of your child's skin that aren't covered by clothing.
Be sure to apply enough sunscreen — about one ounce per sitting for a young adult.
Reapply sunscreen every two hours, or after swimming or sweating.
U.S. Department of Health and Human Services, Centers for Disease Control and Prevention, www.cdc.gov https://www.healthychildren.org
Please note, the information provided throughout this site is not intended or implied to be a substitute for professional medical advice, diagnosis, or treatment. All content, including text, graphics, images, and video, on or available through this website is for general information purposes only. If you are experiencing related symptoms, please visit your doctor or call 9-1-1 in an emergency.