As healthcare facilities look for effective ways to battle viruses and bacteria that can lurk on high-touch surfaces, United Hospital Center (UHC) has been an innovator in the use of ultraviolet (UV) disinfection technology to destroy germs.
The hospital's investment in Xenex LightStrike Germ-Zapping Robots, led by Vice President of Quality and Chief of Infection Control Dr. Mark Povroznik, has been instrumental in helping the hospital achieve its disinfection goals. In recognition of their outstanding disinfection program, the UHC Environmental Services (EVS) team was recently recognized for leading the world in the number of rooms disinfected worldwide by its LightStrike Germ-Zapping Robots in 2021.
Ronja Coffman, UHC EVS team member, was recognized for disinfecting the most rooms in the world with LightStrike robots in 2021 (nearly twice as many rooms disinfected as the next hospital on the list). In fact, LightStrike robots have been deployed by more than 1,000 healthcare facilities worldwide. Coffman is responsible for deploying UHC's seven robots, which are strategically placed throughout the hospital to timely support disinfection of the OR suites, Emergency Department, patient rooms, cath lab, restrooms, pharmacy, ICUs, pediatrics, and other areas as needed.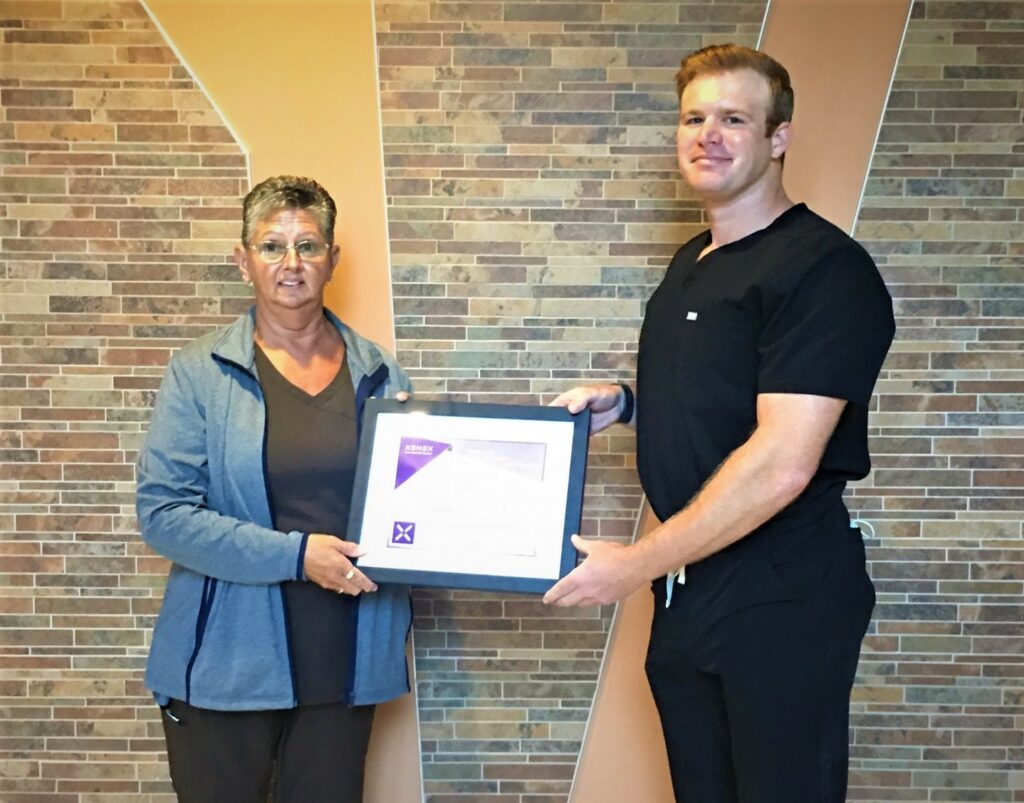 "I am incredibly proud that our disinfection program led the world in the number of rooms disinfected with the LightStrike robot technology in 2021," said Coffman. "I am truly honored to receive this distinction, but our entire EVS team does a fantastic job to make our hospital as clean as possible."
The robots use IoT (Internet of Things) technology to report utilization to a cloud-based portal. Hospital officials are able to track who is using the robot and where it is being operated, which provides the hospital with rich performance information.
"When patients seek treatment at UHC, they can take comfort in knowing that we are using state-of-the art technology to prevent the spread of pathogens," said Dr. Povroznik. "We take great pride in serving the people of North Central West Virginia. Excellent health care is our top priority, part of the mission is to ensure that people visiting our facility are entering a clean environment—it is UHC's commitment to quality,"
Use of the LightStrike technology enhances the hospital's already thorough processes for cleaning rooms and destroying the pathogens that can cause infections. In fact, the LightStrike robots are considered part of the hospital's EVS team.
First, the room has to be cleaned and all visible dirt/fluids removed, trash emptied, linens removed – a normal cleaning. Then once the room is visually clean, the robot is brought in by an EVS team member to destroy microorganisms that may have been missed during the manual cleaning process.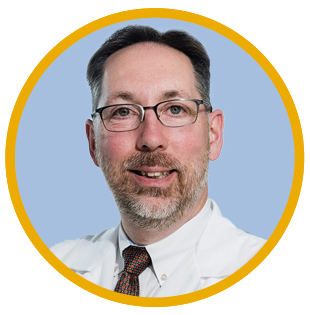 "With the world's focus on preventing the spread of COVID-19 and recognizing that superbugs are becoming increasingly resistant to cleaning chemicals, antibiotics and even some hand sanitizers, UHC considers its LightStrike robots an important step in their cleaning process," said Dr. Povroznik. "Microorganisms that can cause infections, such as Clostridium difficile (C. diff), methicillin-resistant Staphylococcus aureus (MRSA), and vancomycin-resistant Enterococci (VRE), often dwell on high-touch surfaces in healthcare facilities. In addition, The LightStrike ultraviolet (UV) room disinfection robot is proven to deactivate, the virus that causes COVID-19, on surfaces in two minutes."
This is not the first time that UHC has been recognized for its use of ultraviolet (UV) disinfection technology. In 2019, Dr. Povroznik was invited to speak at the Infection Prevention and Control Conference by the Ministry of Defense of Saudi Arabia. In 2018, Dr. Povroznik was a featured presenter during a Modern Healthcare webinar exploring how hospital-acquired infections can affect a facility's quality metrics.
Please note, the information provided throughout this site is not intended or implied to be a substitute for professional medical advice, diagnosis, or treatment. All content, including text, graphics, images, and video, on or available through this website is for general information purposes only. If you are experiencing related symptoms, please visit your doctor or call 9-1-1 in an emergency.