With a continual commitment to quality of care, United Hospital Center (UHC) has acquired a Mazor XTM Robotic Guidance Platform, the latest guidance platform for spine surgery.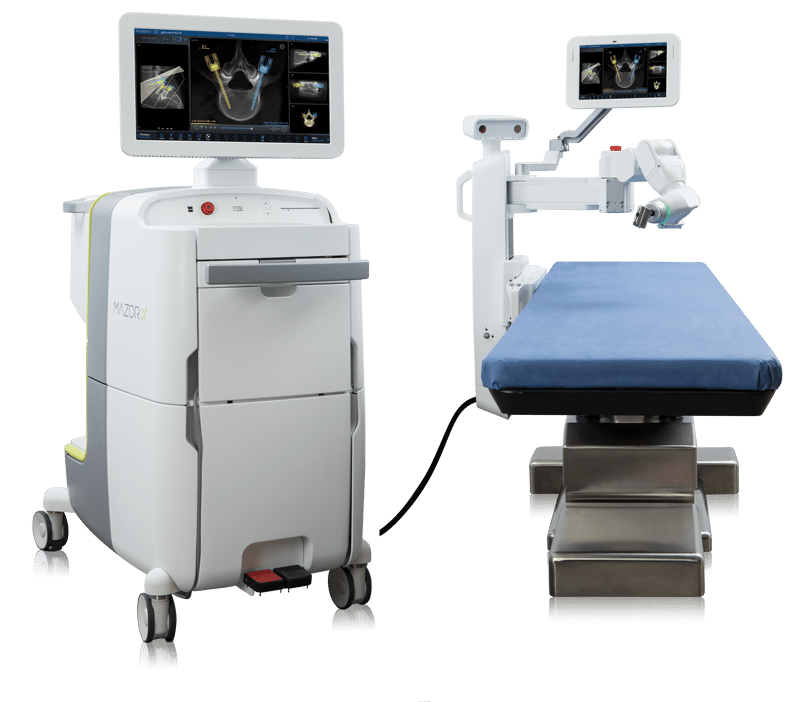 United Orthopaedic and Spine Center now offers the MAZOR X™ surgical robotic guidance platform – a minimally invasive surgical technology that uses smaller incisions, can result in a shorter hospital stay, and minimizes spine surgery recovery with more accurate placement of instrumentation. Acquiring the Mazor X™ Surgical Robotic Guidance is part of a continuous commitment to delivering the highest quality care for patients, ensuring that they receive the best treatment possible. "UHC found the Mazor X™ Platform enables us to have both accuracy and minimally-invasive approaches for instrumented spine procedures. The Mazor X™ Platform offers preoperative assessment and intra-operative precision to enable better patient outcomes," said Bill Underwood, MD, PhD, Neurosurgeon at UHC. Today, the Mazor X™ Stealth Edition Robotic Guidance System is only available at a small number of spine/orthopaedic hospitals across the United States. UHC is proud to be among the first in offering the latest surgical technology to our patients in order to provide enhanced surgical care.
To schedule an appointment at United Orthopaedic and Spine Center, call (681) 342-3500.
Please note, the information provided throughout this site is not intended or implied to be a substitute for professional medical advice, diagnosis, or treatment. All content, including text, graphics, images, and video, on or available through this website is for general information purposes only. If you are experiencing related symptoms, please visit your doctor or call 9-1-1 in an emergency.