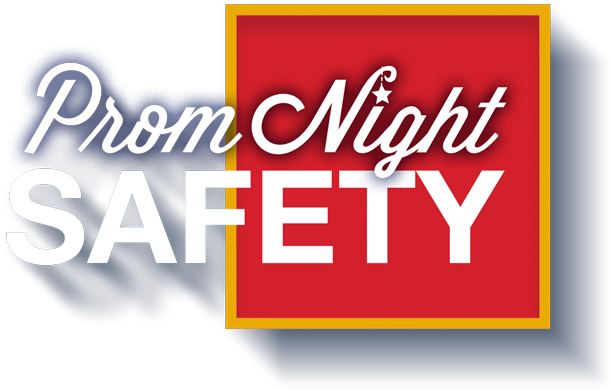 In 2020, roughly 2,800 U.S. teens aged 13–19 were killed, and about 227,000 were injured in motor vehicle crashes. Educate yourself with these facts and tips this prom season to ensure you have a safe and fun prom night.
What Is Distracted Driving?
Distracted driving is any activity that diverts attention from driving, including talking or texting on your phone, eating and drinking, talking to passengers, or fiddling with the stereo or navigation system. Anything that takes your attention away from safe driving is distracting driving.
One of the most alarming distractions is texting. Using a cell phone while driving creates enormous potential for deaths and injuries on U.S. roads. In 2020, 3,142 people were killed in motor vehicle crashes involving distracted drivers. Sending or reading a text takes your eyes off the road for five seconds. Texting and driving at 55 mph is equivalent to driving the length of an entire football field with your eyes closed.
In 2019, among U.S. high school students who drove, 39% texted or e-mailed while driving at least once during the prior 30 days.
How Common Is Driving Under the Influence for Teens?
While it is illegal to drink alcohol or drive after drinking alcohol for people under 21 years old, 2020 data revealed that 29% of drivers, ages 15–20, who were killed in motor vehicle crashes had been drinking.
Did you know that alcohol is the most used substance among young people in the U.S.? Findings from a 2019 survey show that among high school students: 29% drank alcohol, 14% binge drank, 17% rode with a driver who had been drinking alcohol, and 5% drove after drinking alcohol, all in the previous 30 days.
Next to alcohol, marijuana is the most common drug associated with impaired driving. Among U.S. high school students who drove, about 13% drove when they had been using marijuana during the 30 days before the survey, according to results from the 2017 National Youth Risk Behavior Survey.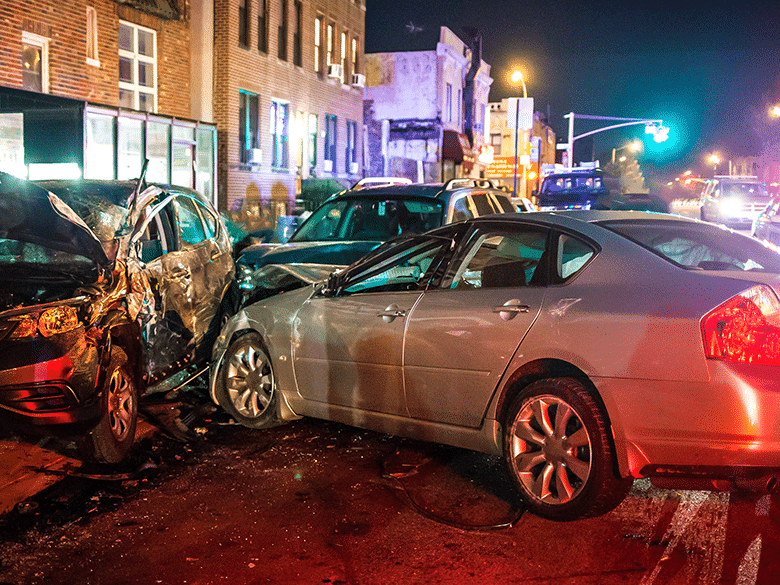 Is There an Increased Risk of Driving at Night and During the Weekend?
Studies show that the fatal crash rate at night among teen drivers (ages 16–19 years) is about three times as high as that of adult drivers (ages 30–59 years) per mile driven. In fact, 44% of motor vehicle crash deaths among teens ages 13–19 occurred between 9 p.m. and 6 a.m., and 50% occurred on Friday, Saturday, or Sunday in 2020.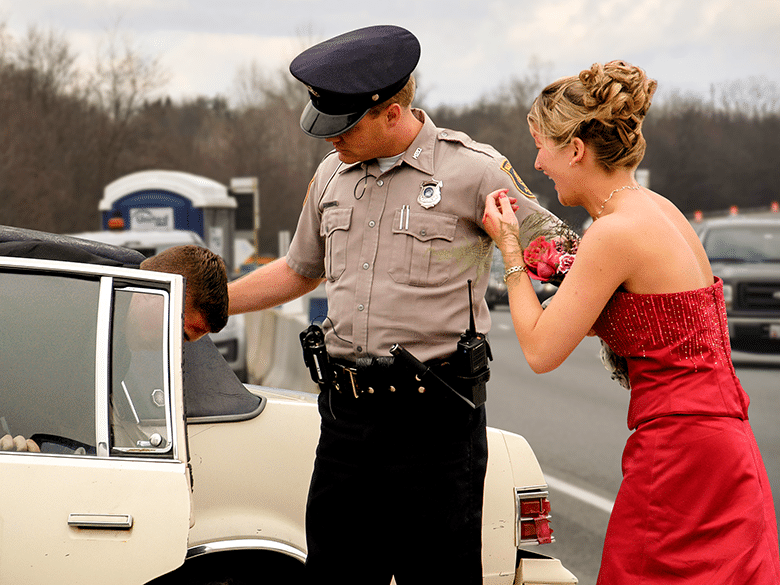 How Can I Practice Safe Driving?
Pay Attention: Distracted driving, especially texting or using social media while driving, is common among younger drivers. Passengers can also be a distraction in the car. Of the 3,166 people killed in distraction-related crashes in 2017, 229 were teens aged 15 to 19.
Slow Down: Speeding was a factor in about one-third of all fatal crashes involving teen drivers.
Buckle Up: Roughly half of the young drivers who died in motor vehicle crashes in 2017 were not wearing seat belts. Remember to buckle up every time you drive and ask your passengers to do the same.
Drive Sober: It is illegal for people under the age of 21 to consume alcohol; therefore, it is illegal to drink and drive.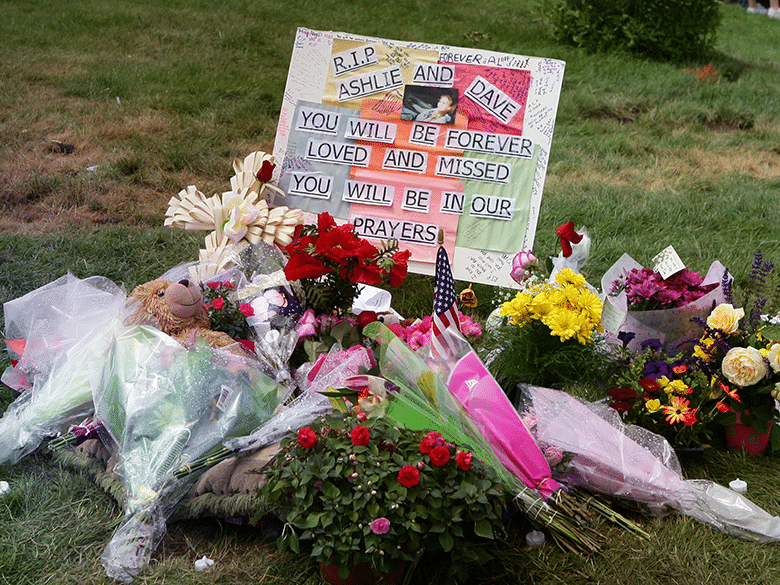 Distracted driving is dangerous, claiming 3,522 lives in 2021. This prom season, use caution when driving to help you and your friends have a safe and fun night.
Please note, the information provided throughout this site is not intended or implied to be a substitute for professional medical advice, diagnosis, or treatment. All content, including text, graphics, images, and video, on or available through this website is for general information purposes only. If you are experiencing related symptoms, please visit your doctor or call 9-1-1 in an emergency.