UHC Receives Five-Star Rating.
United Hospital Center (UHC) has been awarded a Five-Star overall quality rating from the Centers for Medicare & Medicaid Services (CMS), the highest rating a hospital can achieve. Just 13% of the 3,355 hospitals in the country have a Five-Star overall rating on the Care Compare website, updated by CMS. UHC is one of only two hospitals in West Virginia to receive this designation.
The Hospital Compare website is a consumer's guide to hospital quality and considered among the top hospital report cards available. The five-star scale helps patients compare and identify top-performing hospitals. Nationwide only 455 hospitals achieved a five-star rating. Hospitals are rated by CMS on a scale of one to five stars, with five being the highest.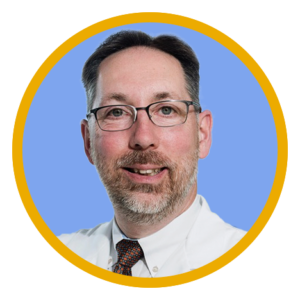 "
These ratings are a testament to the quality of care our patients receive, as we continually strive for excellence," said Mark Povroznik, vice president of Quality at UHC. "UHC is honored to serve the North Central West Virginia region by providing only the highest quality of care.
"
In addition to the Five-Star overall hospital quality rating on Care Compare, UHC also has been name to Fortune/IBM Watson Health 100 Top Hospitals list. This is the third time that UHC has been recognized with this honor as one of the top performing teaching hospitals in the United States.


Please note, the information provided throughout this site is not intended or implied to be a substitute for professional medical advice, diagnosis, or treatment. All content, including text, graphics, images, and video, on or available through this website is for general information purposes only. If you are experiencing related symptoms, please visit your doctor or call 9-1-1 in an emergency.